Attorney Bio
Stephen F. Weyer, Esq. CPA
Attorney at Law
Mr. Weyer grew up in rural Arkansas on a rice and soybean farm. He graduated from the
University of Arkansas with a Bachelor of Science Business Administration in Accounting and relocated to Houston, Texas. As a result, he has approximately 20 years experience in accounting mostly in Oil and Gas. In 2007, Mr. Weyer graduated from South Texas College of Law and has practiced law in Austin County, Texas and surrounding counties. Mr. Weyer's experience includes Estate Planning, Family Law, Civil Disputes, Personal Injury, Real Estate Transactions, Business setups and Transactions and Consulting.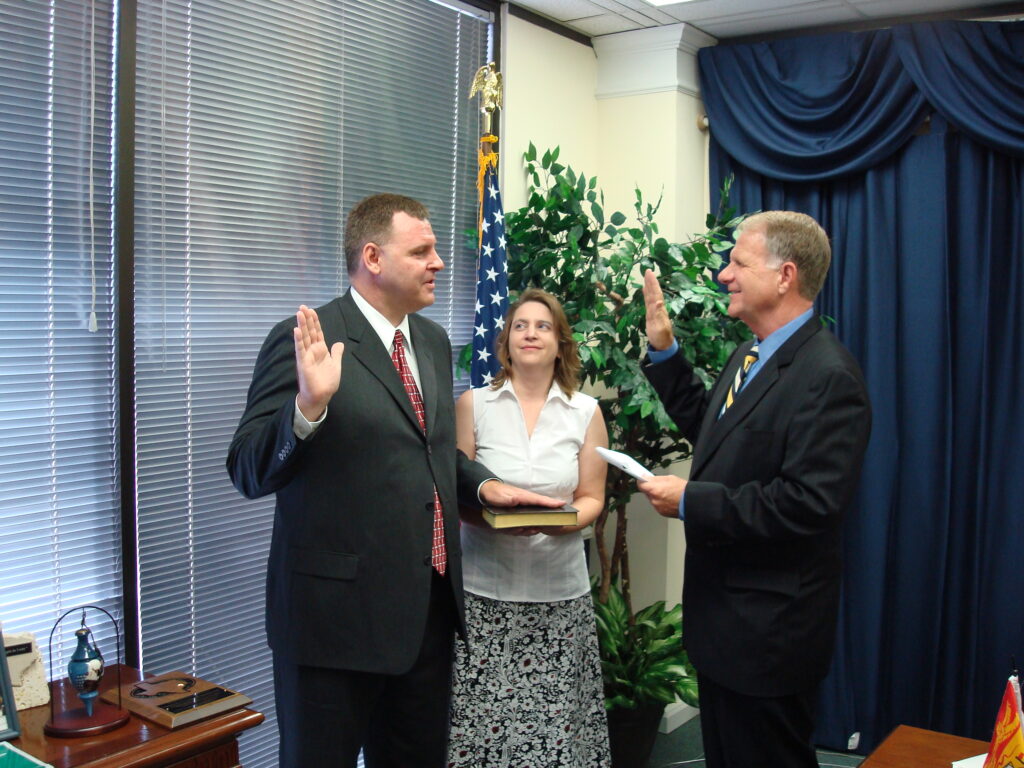 Mr. Weyer still has a country boy heart. He has been active with his son raising show calves. His son has shown calves in the Austin County Fair, majors shows in San Antonio, Austin and Houston and various jackpot shows.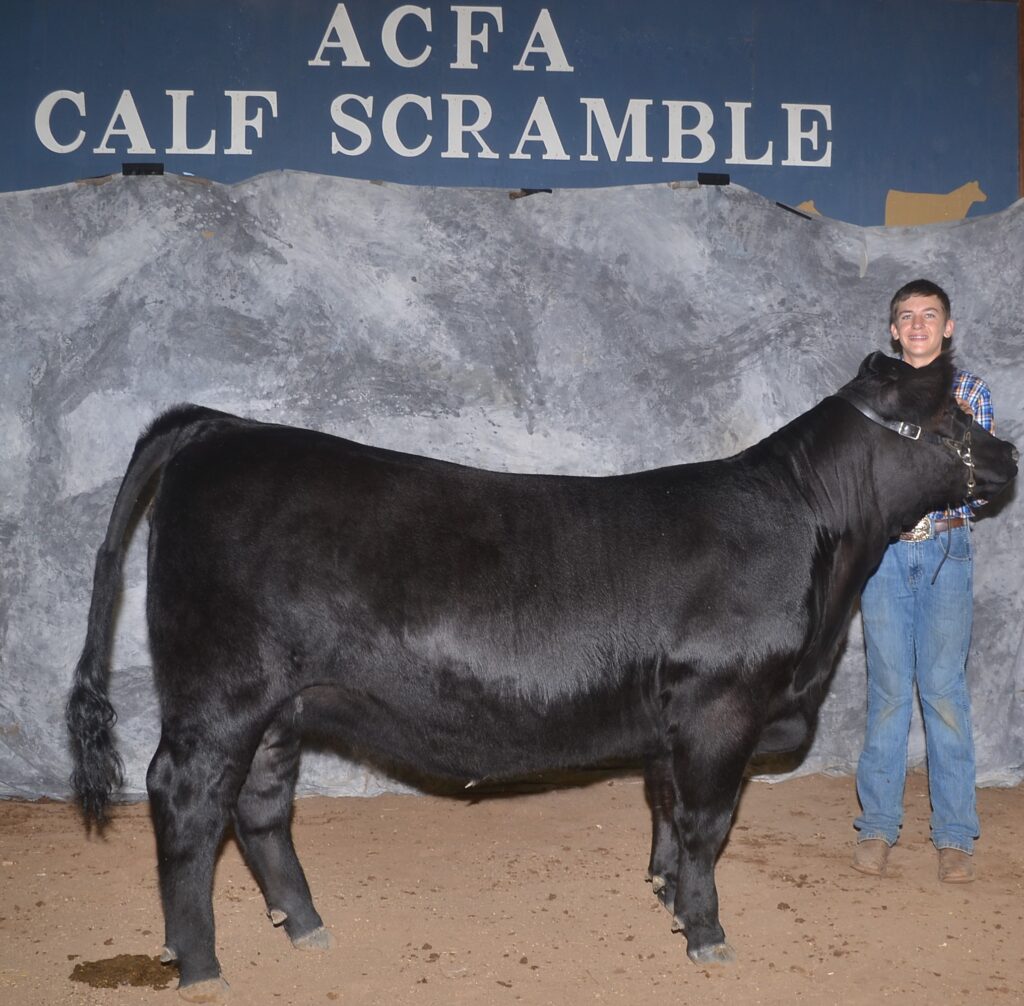 Mr. Weyer enjoys hunting! He grew up hunting ducks in Arkansas and now chases the elusive Bobwhite quail here in Texas. He raises his own line of Llewellin Setters and sells the dogs throughout the USA by the kennel name Dashwood Llewellin Setters.